NSGCB 302 Reflection 3 University Of Phoenix
NSGCB 302 Reflection 3
Community health needs require stakeholders to develop interventions with the aim mitigating their prevalence and improving overall quality of life and health for different population. The purpose of this paper is to offer a reflection on community needs that include major health care issues and major economic issues in Arizona.
Major Health Care Issues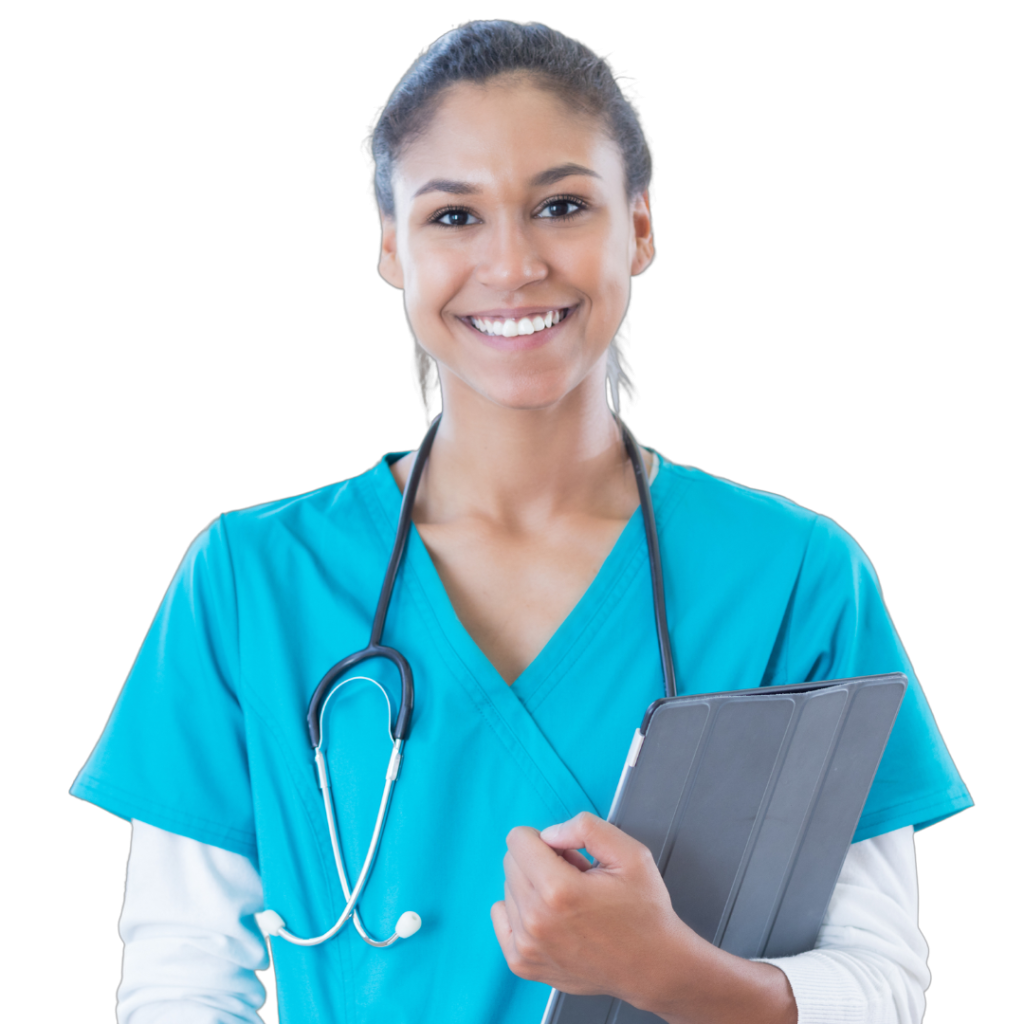 Struggling to meet your deadline?
Get your work done on time by medical experts. Don't wait – ORDER NOW!
The state of Arizona faces a host of health care issues that impact the health status of a significant number of its citizens and residents. These include affordable insurance coverage for many people in the state, insufficient number of healthcare workers, health disparities and homelessness. Even for those covered, there is a level of uncertainty concerning the coverage, especially changes that may affect overall accessibility. Again, the state suffers from insufficient number of healthcare workers with some areas classified as "health care shortage" areas. According to MacDonald-Evoy (2020), close to 40% of Arizonians live in these areas and have limited access to healthcare services. Health disparities arising from inadequate funding and investment on aspects that address social determinants of health. Homelessness is a huge issue with individual having preexisting conditions and in senior age having no shelter. These issues continue to exacerbate over the years as more people experience limited access to healthcare because of lack of health coverage and insufficient number of healthcare providers.
The possible solutions to these issues include increasing access to healthcare by more investment and funding from state and federal government (Davis-Young, 2022). The issues also require a close collaboration and partnership among healthcare providers and stakeholders, including the state and federal government. For instance, expanding eligibility for Medicaid and Medicare coverage can help increase access while also more resources to reach sufficient numbers for healthcare providers, particularly physicians and nurses. The provision of housing to address the homeless issue among the elderly with preexisting conditions would also be a critical solution to the current state of healthcare.
Nurses are patient advocates and participate in implementation of evidence-based practice (EBP) interventions to improve quality of care and accessibility. In this case, getting involved would entail being part of the advocacy efforts by joining lobby groups and petition state legislators to pass bills that would guarantee access to health care services and affordable health coverage.
Major Economic Issues
Arizona faces high levels of labor churn, low levels of unemployment, skyrocketing home prices and tight labor market and slow recovery from the COVID-19 pandemic. Homelessness continues to rise due to high cost of housing that is pushing many people to live without shelter despite their preexisting. While the forecast shows that the labor market is growing with increased number of jobs, many still face disparities to healthcare access due to affordability of care.
These issues impact the nursing practice as it means that nurses care for people that face increased disparities and limited access to health care services. The economic issues also affect the nursing practice as nurses are members of the affected communities and even households and have to seek ways to address the disparities and the economic hardships. Again, these issues may impact the future of nursing education as many people may not be willing to enroll in nursing schools because of the fear of not providing quality care to patients in their settings (Abbasinia et al., 2020). The issues will also affect nursing education as some people may lack resources to pay their tuition and complete their programs. The implication is that economic issues affects nursing as evidence by the current state of hospitals which are reeling from inadequate funding. This implies that nurses in such facilities may lack the motivation to work and provide quality patient care.
References
Abbasinia, M., Ahmadi, F., & Kazemnejad, A. (2020). Patient advocacy in nursing: A concept
analysis. Nursing ethics, 27(1), 141-151. DOI: 10.1177/0969733019832950.
Davis-Young, K. (2022 August 30). Homelessness is aggravating harm caused by the Phoenix
heat, medical personnel say. https://www.npr.org/2022/08/30/1119671257/homelessness-aggravating-harm-health-phoenix-heat-medical
MacDonald-Evoy, J. (2020 April 15). Almost 40% of Arizonans live in 'health care shortage'
areas. https://www.azmirror.com/2020/04/15/almost-40-of-arizonans-live-in-health-care-shortage-areas/
Once your faculty marks this activity as complete in the gradebook, the Competency Assessment will open for you to submit.
Competency 3 Reflection

This reflection activity focuses on community needs to help build your knowledge in preparation for the Competency 3 assessment.
Complete your reflection thoughtfully considering the following questions:
Community Needs:
1) Major Health Care Issues
What are the major health care issues in your community or state?
How have these issues changed over the past year?
What are some of the potential solutions to these issues?
How might you become involved in implementing these solutions?
2) Major Economic Issues
What are the major economic issues in your community or state?
How might these issues impact nursing practice?
How might these issues impact the future of nursing education?
Summarize your thoughts in a minimum of 500 words.
"Get 15% discount on your first 3 orders with us"
Use the following coupon
"FIRST15"
Order Now
https://assignmenthandlers.com/wp-content/uploads/2021/06/logo1-300x75.png
0
0
AssignmentHandlers
https://assignmenthandlers.com/wp-content/uploads/2021/06/logo1-300x75.png
AssignmentHandlers
2023-05-13 17:51:59
2023-05-13 17:51:59
NSGCB 302 Reflection 3 University Of Phoenix