HSNCB 476 Reflection 3 University Of Phoenix
Reflection
Evidence-Based Practice and Clinical Decision-Making
            Evidence based practice is an important tool in nursing practice. The practice recommendation in nursing is that nurses should utilize the highest level of available evidence in making their clinical decisions because of their associated benefits. First, the use of the highest level of evidence in nursing practice is associated with optimum safety in the patient care process. Evidence obtained from the high-level sources of evidence have high reliability and validity. The methods utilized in them can be translated into the clinical practice (Mathieson et al., 2019). As a result, nurses have a high level of confidence when implementing the interventions in these studies in that care process.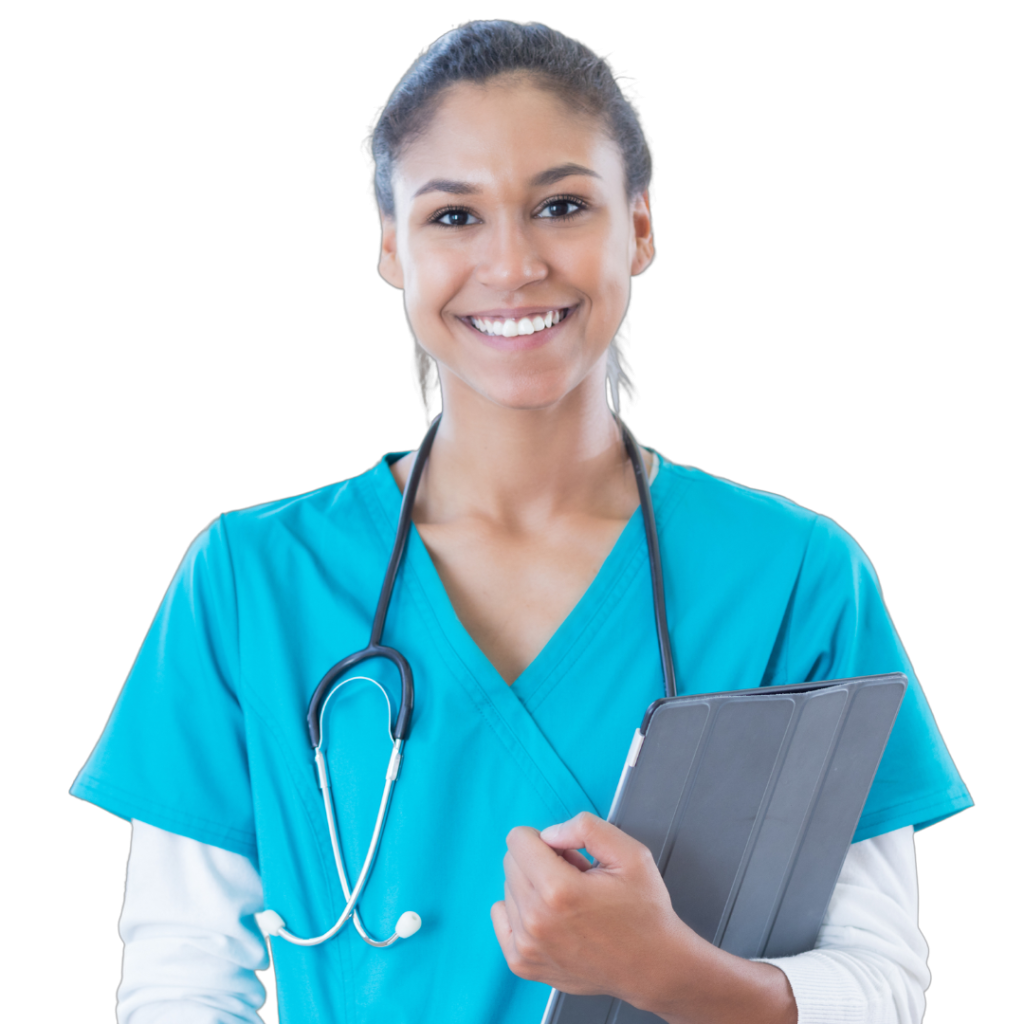 Struggling to meet your deadline?
Get your work done on time by medical experts. Don't wait – ORDER NOW!
            Highest level of available evidence also contributes to quality and efficiency in the nursing care process. Nurses can adopt innovative interventions that ensure the realization of optimum outcomes using the existing scarce resources in their organizations. The use of highest available sources of evidence also contributes to the transformation of the nursing profession.Nurses can generate and test new theories and hypotheses that enhance the population's health and growth of the profession(Portney, 2020). For example, nurses can implement evidence on care interventions such as telehealth use in chronic disease management based on the existing evidence, thereby, testing and generating knowledge to influence the profession.

References
Mathieson, A., Grande, G., & Luker, K. (2019). Strategies, facilitators and barriers to implementation of evidence-based practice in community nursing: A systematic mixed-studies review and qualitative synthesis. Primary Health Care Research & Development, 20, e6. https://doi.org/10.1017/S1463423618000488
Portney, L. G. (2020). Foundations of Clinical Research: Applications to Evidence-Based Practice. F.A. Davis.

Absence of Evidence
            Nurses often rely on evidence in making their clinical decisions. However, in some cases, evidence to guide their decision-making lacks. In such situations, they consider alternative approaches to making their decisions. One of them is making decisions based on their experiences. Nurses' experiences in handling different situations in the care process inform their decisions when there is a lack of evidence(Dang et al., 2021). The experience offers them the confidence that they need in addressing complex needs of their patients or organizations.
The other approach to making decisions in the absence of evidence is the use of nursing theories or models. Nursing theories and models provide frameworks for decision-making when nurses face complex issues in their practice. For example, a nurse caring for a patient that requires specific interventions that do not have reliable evidence may utilize theories such as Orem's theory of self-care(Jackson et al., 2023). The nurse identifies the things that the patients need for their health and self-care and makes decisions to support them. In this case, nursing theory will inform the decisions made.
            The other approach to making decisions is the utilization of interprofessional collaboration. Interprofessional collaboration provides insights into the actions that should be adopted in the absence of evidence. The collectivism ensures the adoption of best agreed decision that will optimize outcomes for the involved stakeholders(Dang et al., 2021). The incorporation of diverse experiences from the interprofessional teams also increase the adoption of a decision that has lowest possible risk of harm to the patients.

References
Dang, D., Dearholt, S. L., Bissett, K., Ascenzi, J., & Whalen, M. (2021). Johns Hopkins Evidence-Based Practice for Nurses and Healthcare Professionals: Model and Guidelines, Fourth Edition. Sigma Theta Tau.
Jackson, D., Power, T., & Walthall, H. (2023). Navigating the Maze of Research: Enhancing Nursing and Midwifery Practice. Elsevier Health Sciences.

Research Dissemination
            Research dissemination entails the sharing of study results with other nurses and healthcare providers. The most important aspect with disseminating research data is that it influences care decisions and practices of other caregivers. Sharing raises the awareness among other healthcare providers about new developments in their practice and their potential of use to enhance care outcomes. Disseminating research also stimulates research interest among other healthcare providers. Accordingly, it identifies gaps in practice, which should be addressed in future investigations, as a way of improving practice (Jackson et al., 2023). For example, research investigating the use of technologies such as telehealth in chronic conditions such as depression may stimulate interest among other healthcare providers to investigate its use in different chronic conditions. Therefore, disseminating helps the healthcare providers to improve their knowledge and practice in nursing, hence, its significance.

References
Jackson, D., Power, T., & Walthall, H. (2023). Navigating the Maze of Research: Enhancing Nursing and Midwifery Practice. Elsevier Health Sciences.
Assignment Content
After your faculty marks this activity as complete in the gradebook, the Competency Assessment will open for you to submit.
Competency 3
Use evidence-based guidelines in clinical decision-making.
Reflection
This reflection is comprised of 2 sections, collectively totaling a minimum of 500 words. This reflection activity is meant to help build your knowledge around theory and practice in preparation for your competency assessment.
Complete your reflection by responding to all prompts.
1) Evidence-Based Practice and Clinical Decision-Making
Review Figure 1-3, on p. 60 in Understanding Nursing Research
Thoughtfully respond to the following question:
Why is it important to employ the highest level of available research evidence in clinical decision-making?
2) Absence of Evidence
Clinical decision-making requires critical thinking and is essential for forming a solid conclusion when evidence does not exist.
Consider the following question with your colleagues at work or an appropriate group of peers:
On what do you rely on in the absence of evidence?
Prepare a response that includes at least 1 related article to support your position.
Review your response with a minimum of 2 colleagues from work or an appropriate group of peers.
Summarize their responses and compare them to your response.
3) Research Dissemination
Thoughtfully respond to the following:
What is the most important reason to disseminate research?
Explain your rationale and give specific examples from your experience.
Note: Although references are not required, if you do use references, please follow APA guidelines for in-text citations and references. Use the APA Style Guide, 7th ed.
Submit your reflection.
"Get 15% discount on your first 3 orders with us"
Use the following coupon
"FIRST15"
Order Now
https://assignmenthandlers.com/wp-content/uploads/2021/06/logo1-300x75.png
0
0
AssignmentHandlers
https://assignmenthandlers.com/wp-content/uploads/2021/06/logo1-300x75.png
AssignmentHandlers
2023-05-13 20:07:17
2023-05-13 20:07:17
HSNCB 476 Reflection 3 University Of Phoenix