NUR 621 Discuss The Effects The Change From A Retrospective Cost Reimbursement System To A Prospective Payment System Has Had On Health Care Reimbursement
Discuss the effects the change from a retrospective cost reimbursement system to a prospective payment system has had on health care reimbursement
When a health care service provider bills an insurer for services provided after the service has been rendered, it is known as retrospective reimbursement. Effective October 1, 1983, Medicare implemented a prospective payment system (PPS) for reimbursing inpatient hospital operating costs (Department of Health & Human Services, 2020). Prospective reimbursement is a payment method in which a healthcare service provider agrees upon a payment rate for services before providing them. The retrospective cost reimbursement system, where interim rates were paid on each bill and end-of-year adjustments were made based on information contained in hospital cost reports, has been replaced by the PPS system. Nowadays, most hospitals are paid a fixed amount for the operating costs of each case, determined in advance, according to one of approximately 500 Diagnosis Related Groups (DRGs). A discharge is assigned to a DRG based on diagnosis, surgery, patient age, discharge destination, and sex (CMS, 2021). Accurate billing and documentation practices are essential for care providers, as services provided must be coded appropriately with the necessary interventions and services provided per standard guidelines.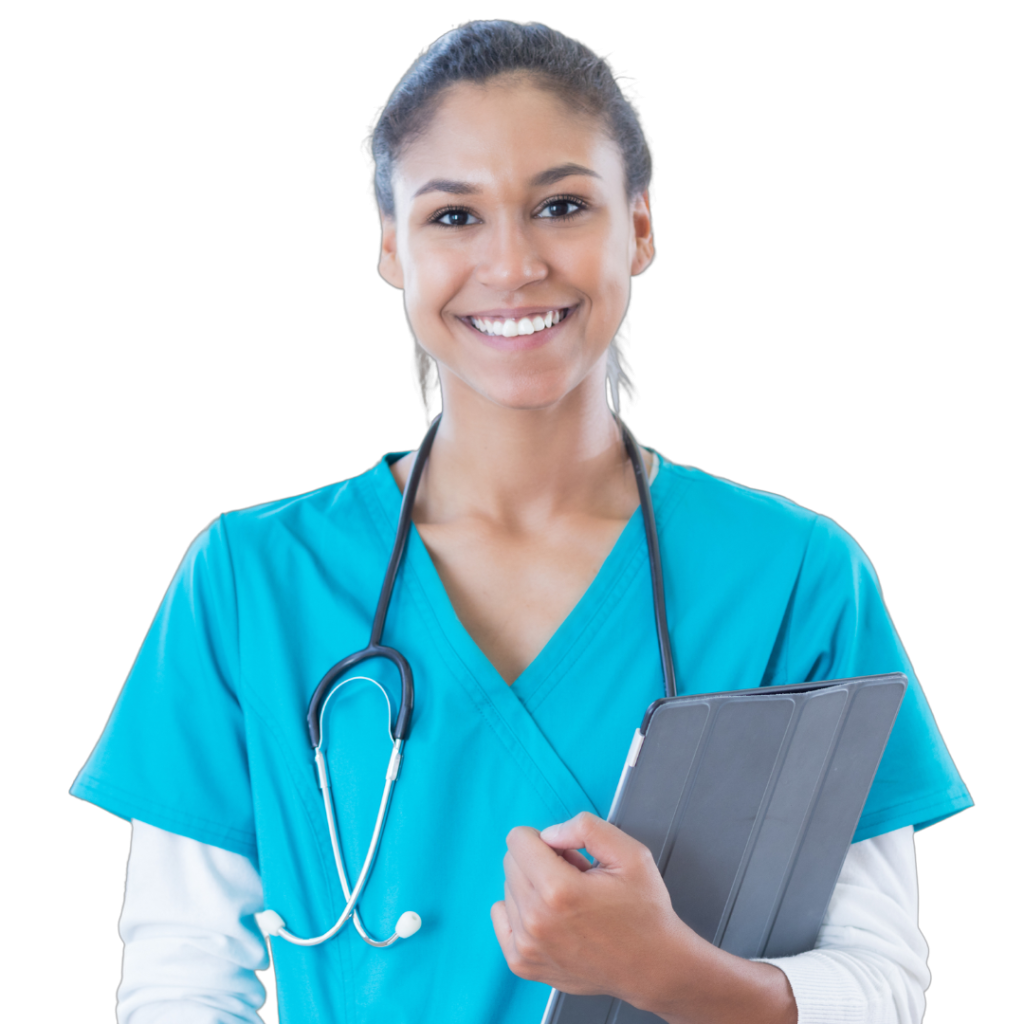 Struggling to Meet Your Deadline?
Get your assignment on NUR 621 Discuss the effects the change from a retrospective cost reimbursement system to a prospective payment system has had on health care reimbursement done on time by medical experts. Don't wait – ORDER NOW!
Healthcare providers can receive incentive payments by participating in value-based programs, which evaluate the quality of care provided to Medicare patients (CMS, 2022). The fee-for-service model rewards healthcare providers, such as hospitals and physicians, for each service provided, regardless of the outcomes achieved. This approach prioritizes volume over quality, which is not beneficial for patients. Value-based care programs aim to change this by rewarding healthcare providers who provide effective care that promotes patient recovery and reduces costs. Therefore, quality is prioritized and incentivized over quantity in this system.
Reference
Centers for Medicare & Medicaid Services CMS. (2021, December 1). Prospective payment systems General information. https://www.cms.gov/Medicare/Medicare-Fee-for-Service-Payment/ProspMedicareFeeSvcPmtGen
Department of Health & Human Services. (2020, December 31). Medicare fee for service for parts A & B. https://www.hhs.gov/guidance/document/medicare-fee-service-parts-b-medpar-0
The retrospective cost reimbursement system was a type of payment plan which initiated in 1966. In this plan, insurance companies would reimburse hospitals and clinics in a retrospective way meaning that after providers treat patients, an itemized bill would then be presented. While this plan can be very individualized and customized to the patients liking, it can also have a major drawback which would be providers trying to take advantage and suggesting unnecessary or expensive treatments. In 1983, there was a shift and insurance companies were paying hospitals using the prospective payment system, also known as PPS. This type of payment is based on the diagnosis group. Treatments get put in bundles depending on the diagnosis and depending on which treatment bundle the patient gets, that's what the provider will end up getting paid for (Agarwal et al., 2021). Each bundle has a predetermined cost. Therefore, a benefit of this type of payment method is that patients are able to get accurate costs. The change to PPS is overall a method to push providers to give the best care possible to their patients while attempting to utilize their resources in an effective manner to still be able to make a profit. 
References 
Agarwal, A., Falit, B. P., & Royce, T. J. (2021). Dollars and sense of prospective payment system–exempt status in the era of alternative payment models. JCO Oncology Practice, 17(12), 757–760. https://doi.org/10.1200/op.21.00241 
Retrospective versus prospective reimbursement systems has influenced the cost of health care in a manner that benefits all stakeholders involved. In a study conducted by Emrani et al (2023), was able to demonstrate how in retrospective reimbursement systems, covered services were emphasized with higher degree when compared to non-covered services. The implications of retrospective phenomenon may place a burden on the consumer of health care services as providers may focus on those activities that are being compensated monetarily whereas those services that are not covered may not be offered or omitted from the care plan. Value based systems have been affected by the prospective reimbursement plans as the premise of rewarding positive patient outcomes. Leger (2021) explains that there are four different value-based systems each working toward controlling health care costs by having predetermined rates for services and delivery of services determined on patient outcomes. Thus, the foundation of value-based health care reimbursement models are derived from prospective reimbursement models. Having a predetermined cost of care prior to services, I would argue, implies transparency versus unwittingly being charged rates based on guidelines that benefit the provider. Additionally, with bundled value-based systems, incentives to collaborate as an interdisciplinary team approach may reduce waste by eliminating redundancies in care (Leger 2021). Thus, value-based systems have a direct connection to prospective reimbursement systems as the motivating driver of health care delivery is the pursuit of positive patient outcomes.         
References 
Emrani, Z., Amiresmaili, M., Daroudi, R., Najafi, M. T., & Akbari Sari, A. (2023). Payment systems for dialysis and their effects: a scoping review. BMC Health Services Research, 23(1), 45. https://doi-org.lopes.idm.oclc.org/10.1186/s12913-022-08974-4 
Leger, J. M. (2021). Financial management for nurse managers: Merging the heart with the dollar (5th ed.). Jones & Bartlett Learning. 
"Get 15% discount on your first 3 orders with us"
Use the following coupon
"FIRST15"
Order Now
https://assignmenthandlers.com/wp-content/uploads/2021/06/logo1-300x75.png
0
0
AssignmentHandlers
https://assignmenthandlers.com/wp-content/uploads/2021/06/logo1-300x75.png
AssignmentHandlers
2023-08-16 10:39:18
2023-08-16 10:39:18
NUR 621 Discuss The Effects The Change From A Retrospective Cost Reimbursement System To A Prospective Payment System Has Had On Health Care Reimbursement